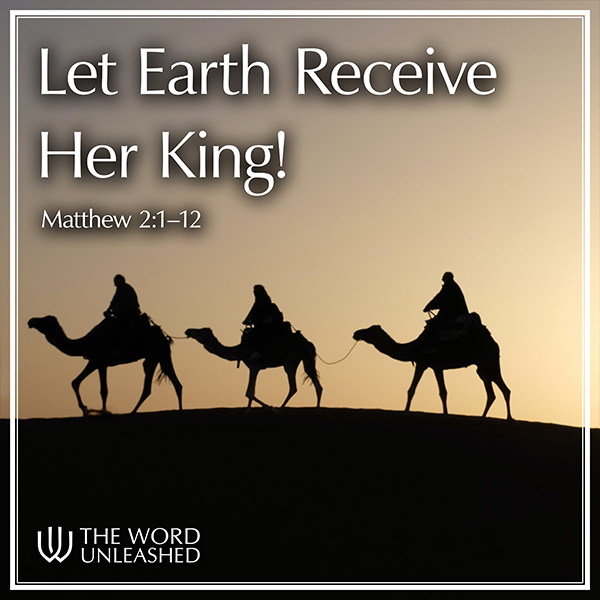 CURRENT SERIES
Let Earth Receive Her King!
The Bible presents Jesus of Nazareth as the promised Messiah of the Old Testament and as the rightful King of the universe. God makes this point clear by providentially orchestrating the arrival of the magi at Jesus' birth. Here, the magi acknowledge Jesus as Israel's divine Messiah and as the only way of salvation. But not everyone at Jesus' birth responded to Him like the magi.
Join Tom Pennington has he explains the only appropriate response to the birth of Jesus Christ: Let Earth Receive Her King!